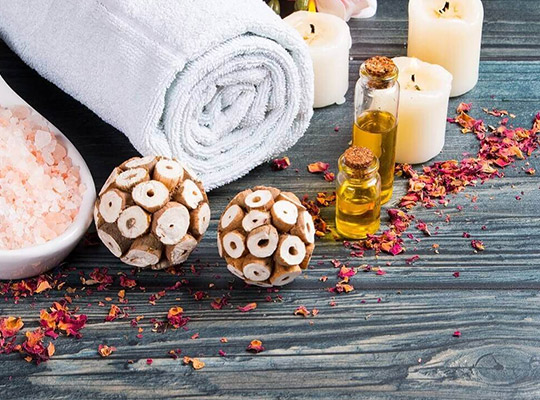 Welcome to Madhura
Makeover
"Beauty is being the best possible version of yourself on the inside and out".
Madhura and our team of skin and beauty experts have been the pioneers of personal appearance care and bridal make-up in the last 5 years.
Testimonials

Customer reviews
Every girl dreams to be a beautiful bride on their wedding day....and for me, it would not have been possible without Madhura MakeOver!!! I feel so blessed and lucky that I chose this parlour , for my engagement as well as my wedding. Words can't express how much I am grateful to Madhusri for making me the best on the two most important days of my life. .I feel so thankful and blessed that I had the best make up artists for me...Thank you once again and hats off to you for making every girl a princess on their big day!!!
Janani. S